Belgravia – Lower Belgrave Street
Lower Belgrave Street
Relax and entertain in a stunning contemporary ambience at The Pearl of Belgravia. Nestled between Eaton Square and Chester Square, two of the most prestigious addresses in London, this newly remodelled residence is a truly elegant retreat in one of the city's finest neighbourhoods. Though this villa opens to its own private terrace with seating and an outdoor fireplace, guests also enjoy access to the exclusive Belgrave Square Gardens park with access to private tennis courts. This luxury property boasts a state-of-the-art TV, Apple TV, DVD player, sound system and Wi-Fi, as well as underfloor heating and air conditioning to ensure your comfort no matter what the London weather.
The villa's interiors live up to its name, with bijou spaces furnished with statement-making contemporary pieces. An L-shaped living room and TV area features sculptural seating and jewel-like accent tables, while a lower-level family room is laid out around a sapphire-hued rug. A dining room and breakfast room offer both formal and casual areas for meals, and two fully equipped kitchens provide further choice. The Pearl of Belgravia has three bedrooms with en-suite bathrooms: a master suite with a king bed, one with a queen bed and one with a double bed. The other two bedrooms have double beds and share a bathroom. Like the main living rooms, the bedrooms are lavishly appointed with details like tufted headboards, floor-length drapes and elaborate light fixtures. This treasure of a vacation home is within walking distance of some of London's trendiest neighbourhoods, from Elizabeth Street and Sloane Square to Knightsbridge, and a short drive from some of its most iconic attractions.
Find the perfect outfit at Harrods for a honeymoon-worthy dinner in the area, watch the changing of the guard at Buckingham Palace, marvel at the collection in the Victoria and Albert Museum or stand in awe for a quiet moment at Westminster Abbey.
Additional benefits for a 7+ night stay
airport pickup and return
dedicated concierge
We arrange exclusive private jet travel to assist you in your travel planning
Helicopter travel from Airports arranged.
Film crew bookings only at commercial rates. Please enquire separately.
Fargain Luxury Service
Professional House Keeping

Linen, towels & toiletries
Meet and greet

Concierge
24/7 Support
Add Ons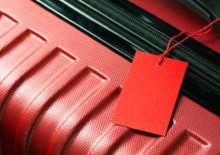 Airport Transfer
Car Rental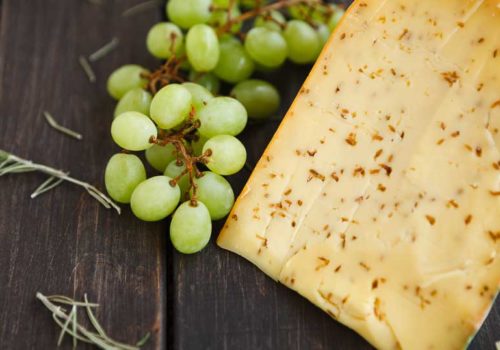 Fresh Groceries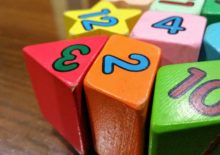 Childcare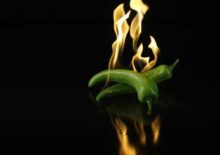 Chef
Butler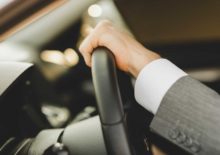 Driver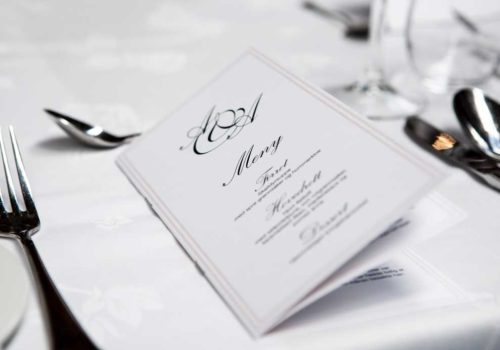 Restaurant Concierge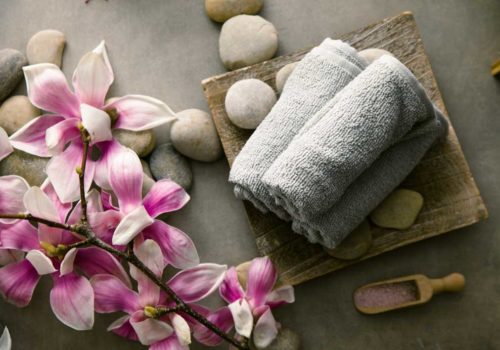 Spa Services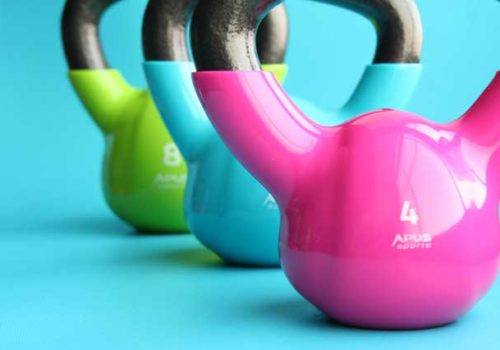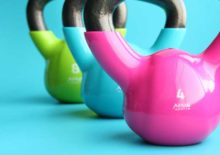 Equipment Rental
Family Gear
Amenities
Indoor
Fully equipped kitchen with breakfast bar
Air Conditioning
Sound System
Smart TV
Fireplace
Formal dining area seating for 12
Essentials
Dishwasher
Espresso machine
DVD Player
Heating
Wi-Fi
Iron/Ironing Board
Washer/Dryer
Policies and Requirements
House rules
No smoking
No pets
No parties or events 
Check-in is any time after 3PM
Check out 12PM
At check-in you will be asked to complete and sign our booking confirmation form and provide us with a copy of your passport. All bookings are subject to our terms and conditions as set out in our "Fixed Term Lease of Residence". A copy of which is on our website. All bookings are charged via an up front premium payment together with a refundable damage deposit sum.
Contact us about this property
Speak to a travel expert
+44 2032861652
Contact us
from £6,950 to £13,500 dependent on season per night
We will need to confirm these dates for you, please enquire.