Chelsea
Cheyne Place
Find an exceptional residence and the lovely parks and trendy boutiques of this well-heeled London neighbourhood at The Chelsea Retreat. Situated in a wide house with three stories of living space and eight bedrooms. Use the property as a base for exploring the area or for a sightseeing holiday in the heart of the city.
The residence opens to a pretty patio tucked away from the street-perfect for sipping a morning coffee from the espresso machine or finishing the evening with a glass of wine. A TV, sound system, Apple TV, DVD player and Wi-Fi provide a suite of high-tech amenities, and the house has both heating and air conditioning for the sometimes-unpredictable English weather.
An entrance with a curving staircase and traditional panelling sets a refined tone for the bright, spacious rooms that follow. Details like arched windows let plenty of light into the living room, where it bounces off mirrored panels bordering the fireplace, and the formal dining room, where it reflects off a polished table that seats fourteen. The open-concept breakfast area and fully equipped kitchen is an equally inviting place to sit down for a chat or prepare a meal.
The eight bedrooms at this vacation home can accommodate groups of up to sixteen friends or family members traveling together. Guests of The Chelsea Retreat enjoy both access to a nearby private park and a location that's close to nearly everything. Walk to exclusive Burton Court to play on one of its tennis courts, watch a frequent cricket match or browse one of the artistic fairs the park regularly hosts. If you'll be visiting in spring or summer, don't miss the Chelsea Farmers' Market or Chelsea Flower Show; year-round, you'll find plenty to tempt in the neighbourhood designer boutiques and spots to relive your honeymoon in the chic restaurants.
Additional benefits for a 7+ night stay
airport pickup and return
dedicated concierge
We arrange exclusive private jet travel to assist you in your travel planning
Helicopter travel from Airports arranged.
Film crew bookings only at commercial rates. Please enquire separately.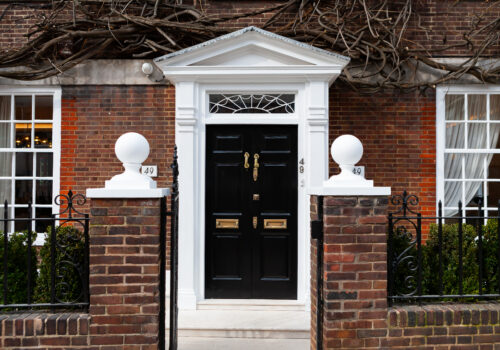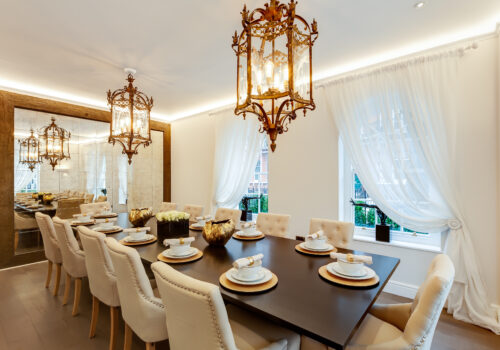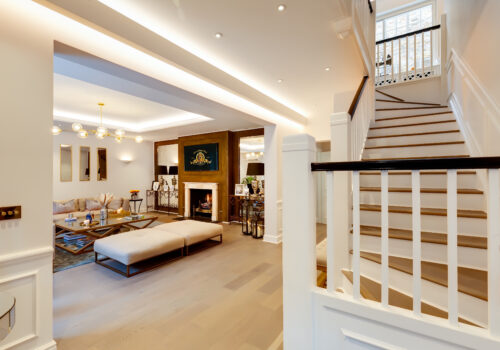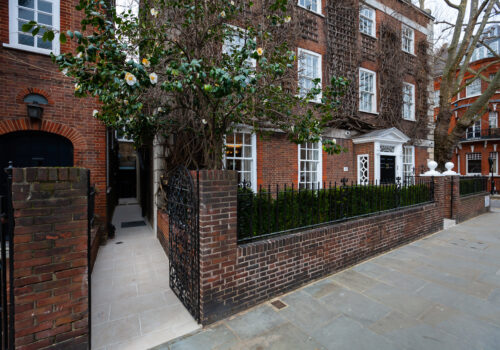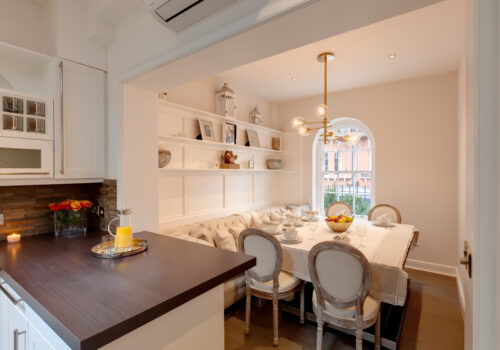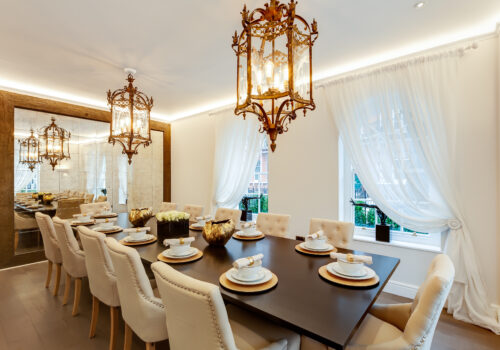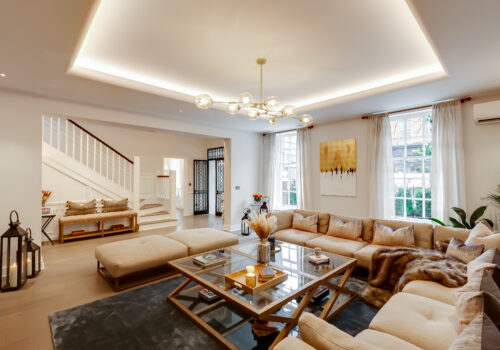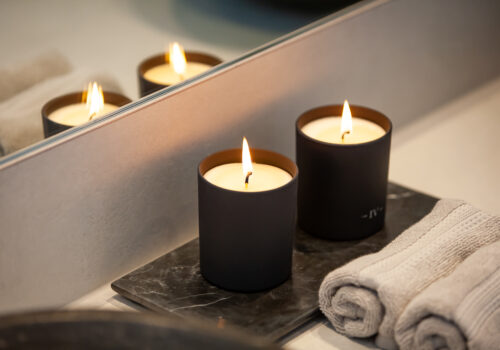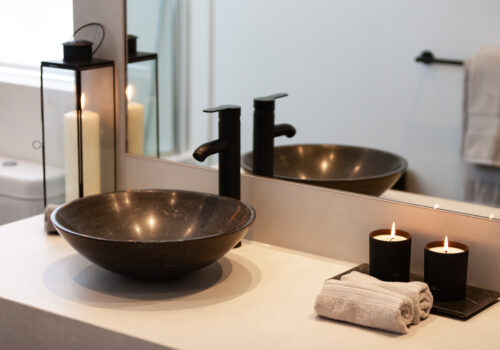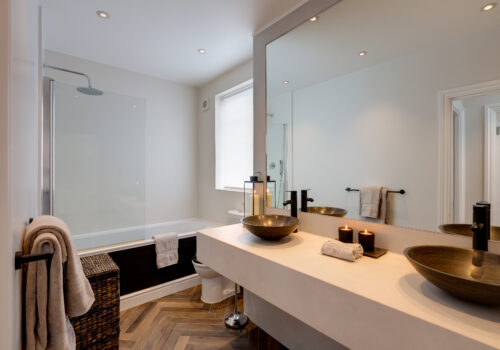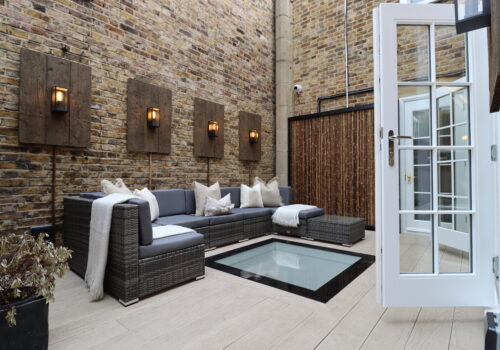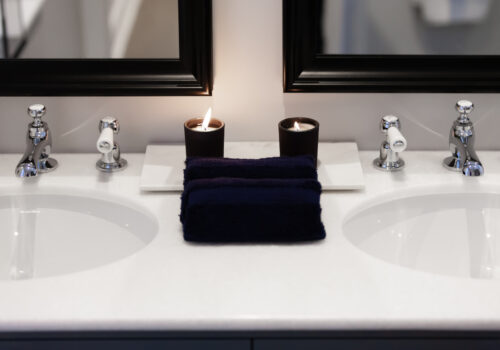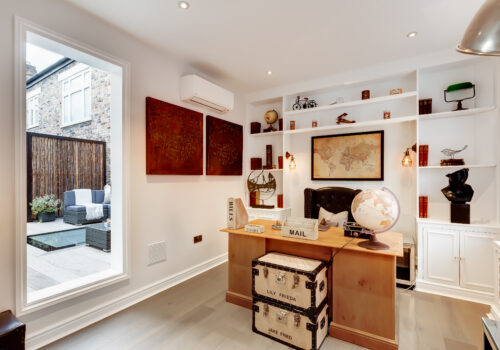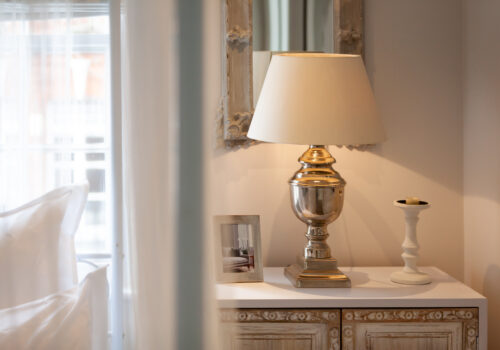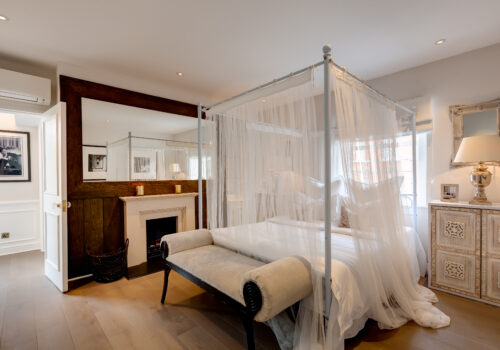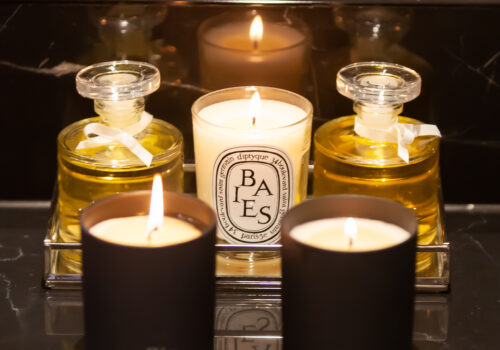 Fargain Luxury Service
Professional House Keeping

Linen, towels & toiletries
Meet and greet

Concierge
24/7 Support
Add Ons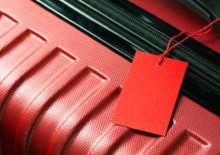 Airport Transfer
Car Rental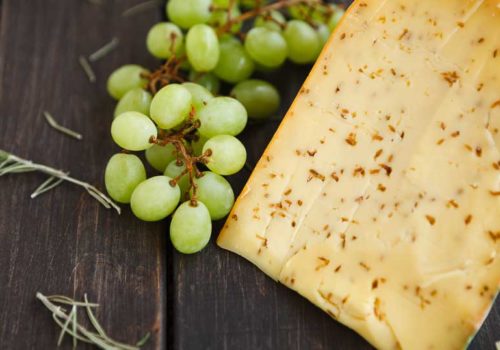 Fresh Groceries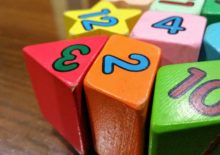 Childcare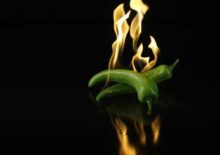 Chef
Butler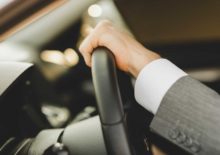 Driver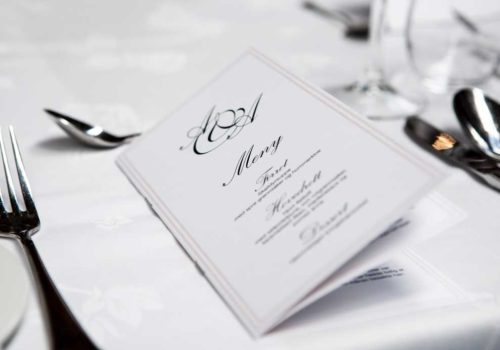 Restaurant Concierge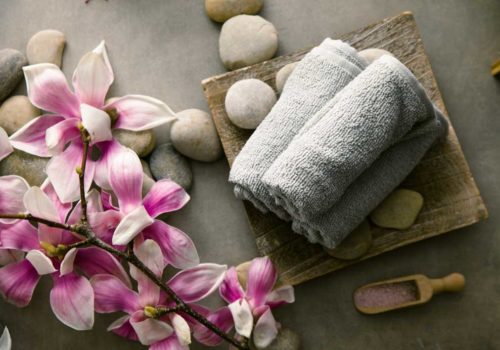 Spa Services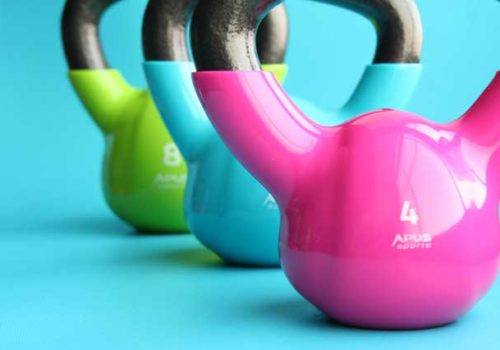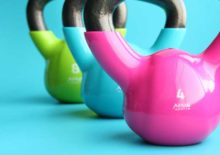 Equipment Rental
Family Gear
Amenities
Indoor
Fully equipped kitchen with breakfast bar
Air conditioning
Sound System
Smart TV
Fireplace
Formal dining area seating for 14
Essentials
Dishwasher
Espresso machine
DVD Player
Heating
Wi-Fi
Iron / Ironing Board
Washer / Dryer
Policies and Requirements
House rules
No smoking
No pets
No parties or events 
Check-in is any time after 3PM
Check out 12PM
At check-in you will be asked to complete and sign our booking confirmation form and provide us with a copy of your passport. All bookings are subject to our terms and conditions as set out in our "Fixed Term of Residence". A copy of which is on our website. All bookings are charged via an up front premium payment together with a refundable damage deposit sum.
Speak to a travel expert
+44 2032861652
Contact us
from £7,950 dependent on season per night
We will need to confirm these dates for you, please enquire.