Pimlico
Cambridge street
Hollywood glamour meets English tradition at The Cambridge Classic. Surrounded by Grade II listed historic buildings and churches in the elegant London neighbourhood of Pimlico, this charming maisonette has been fully renovated to a high standard of modern luxury and style. Its three bedrooms are the perfect size for an urban break with friends or sightseeing holiday with family-or even a chic honeymoon in the heart of the city. Start each morning of your stay with a coffee from the espresso machine, sipped at the al-fresco dining area on a private balcony overlooking the street. After a day of sightseeing or shopping, share photos of your finds via Wi-Fi, flip on the sound system, Apple TV, relax in front of the TV or steal away for a quiet moment in the library.
Inside this beautifully restored vacation home, beamed ceilings and an ornately detailed fireplace surround nod to its history. The home is laid out around an open-concept living room and fully equipped kitchen, both flooded with sunlight from the large windows on two sides. Plenty of mirrors, marble and white help the light bounce around the space and lend a subtle touch of glam.
The Cambridge Classic has three bedrooms with double beds and en-suite bathrooms, including the master suite, and one bedroom with a queen bed that shares access to a hall bathroom. Hues of grey, cream and aqua keep the spaces feeling soft, while photos from Hollywood's golden age hearken back to an era of sophistication both on- and off-screen.
A stay in Pimlico puts you just a short walk from some of the city's best shopping and dining in the Chelsea and Belgravia areas, as well as Victoria Station, giving you easy access to the rest of the town. It's also centrally located, less than a 20-minute drive from must-sees such as Westminster Abbey, Buckingham Palace, the Victoria and Albert Museum and the London Eye.
Additional benefits for a 7+ night stay
airport pickup and return
dedicated concierge
We arrange exclusive private jet travel to assist you in your travel planning
Helicopter travel from Airports arranged.
Film crew bookings only at commercial rates. Please enquire separately.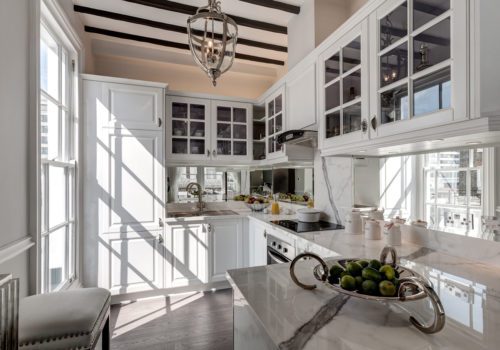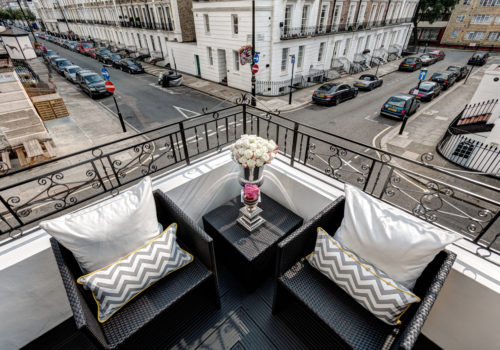 Fargain Luxury Service
Professional House Keeping

Linen, towels & toiletries
Meet and greet

Concierge
24/7 Support
Add Ons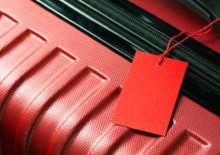 Airport Transfer
Car Rental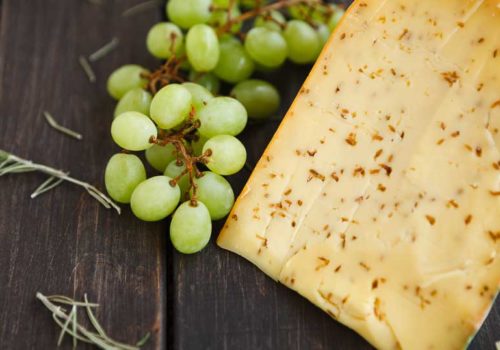 Fresh Groceries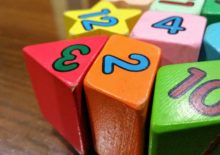 Childcare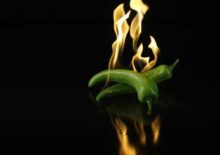 Chef
Butler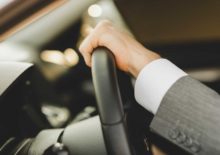 Driver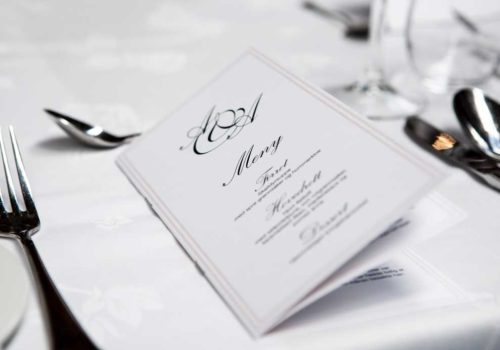 Restaurant Concierge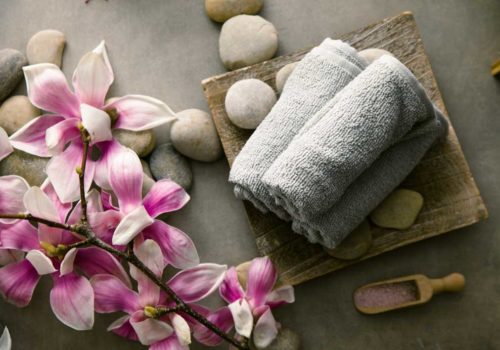 Spa Services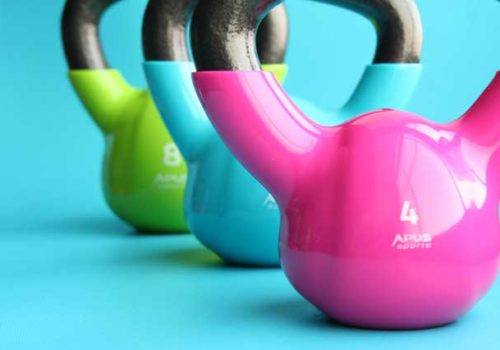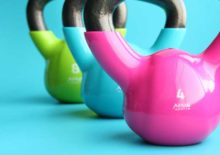 Equipment Rental
Family Gear
Amenities
Indoor
Fully equipment kitchen with breakfast bar
Air Conditioning
Sound System
Smart TV
Fireplace
Essentials
Dishwasher
Espresso machine
DVD Player
Heating
Wi-Fi
Iron / Ironing Board
Washer / Dryer
Policies and Requirements
House rules
No smoking
No pets
No parties or events 
Check-in is any time after 3PM
Check out 12PM
At check-in you will be asked to complete and sign our booking confirmation form and provide us with a copy of your passport. All bookings are subject to our terms and conditions as set out in our "Fixed Term Lease of Residence". A copy of which is on our website. All bookings are charged via an up front premium payment together with a refundable damage deposit sum.
Speak to a travel expert
+44 2032861652
Contact us
from £1,250 dependent on season per night
We will need to confirm these dates for you, please enquire.